We can provide the following for any event:
10ft Video Screens (rear or front projection)
55' LCD Monitors (on stands or trusses)
Video/Graphic Design
Intelligent DMX Lighting Design and Control
Sound Equipment
Audio Equipment
Speakers, subs, microphones for any size area available for speeches, music, or bands.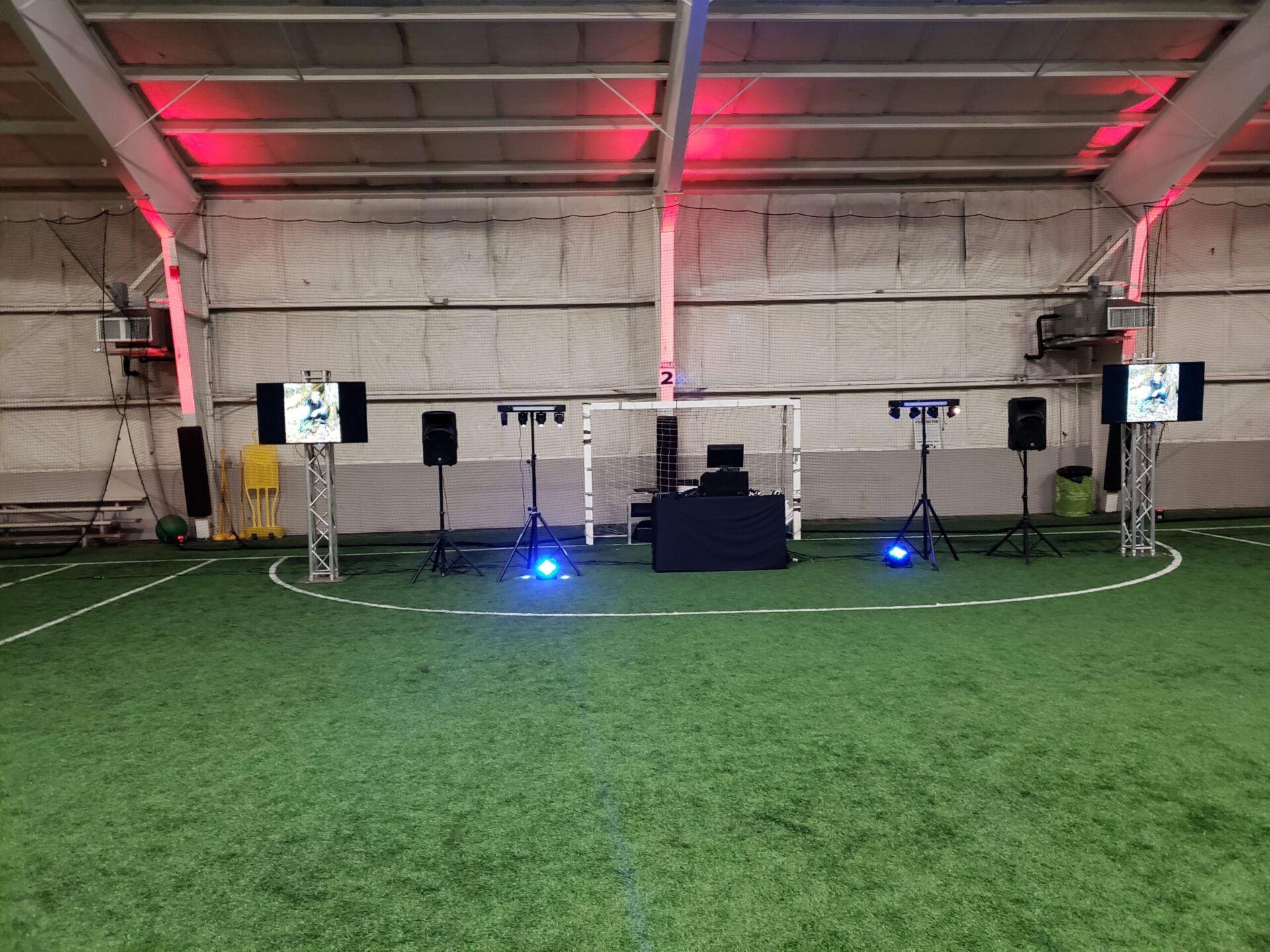 Video Screens
Add a visual element for your Photomontage, Presentation, Trade Shows, Weddings, etc. Services also include setup and facilitation of Outdoor Movies.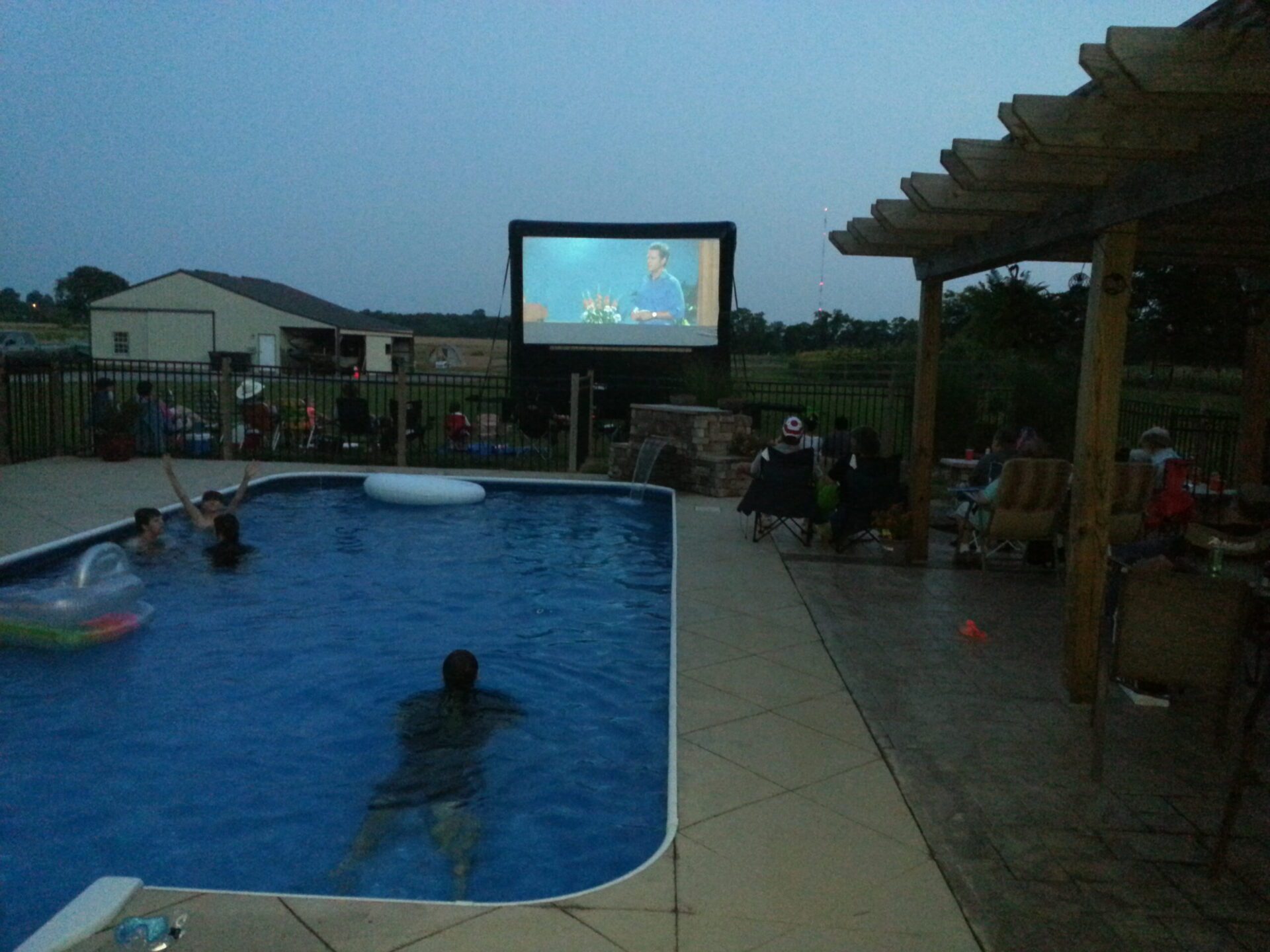 Intelligent Lighting Control
For dance floors, stages, walls, interior or exterior. From elegant weddings to club-style proms or mitzvahs — just think, spot lights programmed to light up cake table, head table, or your grand entrance. These same lights will transform the dance floor to a party-like atmosphere.
Bring your event to the next level by adding video and controlled lighting elements. Our staff uses high quality cameras, lighting fixtures, and cabling to make the installation truly seamless and the look professional and functional. Onsite lighting, video, sound technicians will ensure all goes well with the event from setup to completion.